10 Facts and Myths about Ninjas and Ninjutsu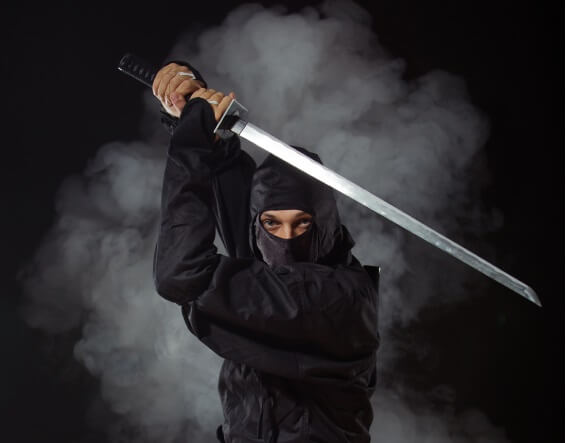 |
VIDEO: Details the misconceptions of Realistic Ninjas vs Fiction. Watch video below..
How wandering too far off into the land of ancient martial arts myths will get you nowhere … fast.  Did you know there's a significant number of online searches for terms such as "deadliest style of martial arts"?  Having taught and trained the fighting arts for the better part of my life, I tend to find this somewhat disturbing, as well as sad.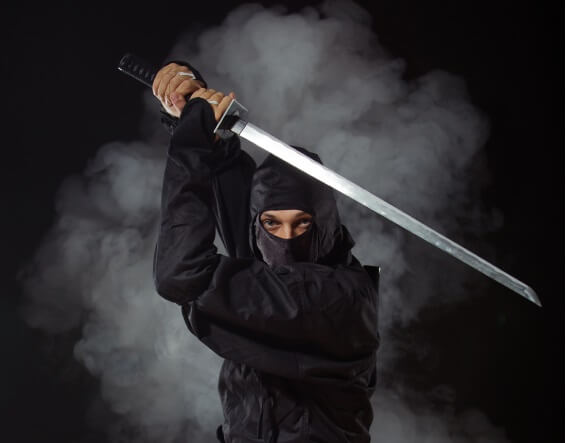 You can ask any martial arts teacher, and I'll bet he or she have faced more than one young student eager to become a "lean, mean killing machine". Young kids sometimes even ask outright: "When will we learn to kill?"  Coming from the mouth of a 7-year-old this can cause a few smiles as well as raise the occasional eyebrow.
VIDEO and ARTICLE CONTINUED ON NEXT PAGE BELOW